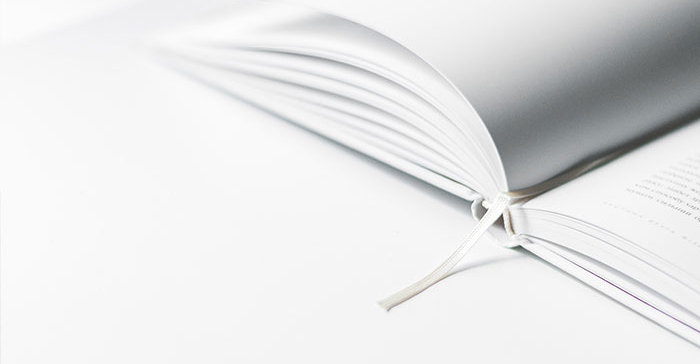 Mark your calendars and get ready to join us on September 29th for our Client Appreciation Event! We're thankful you're part of the Eagle Wealth family and we
Read More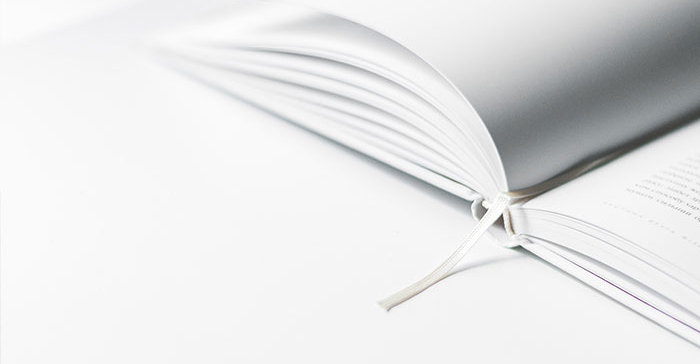 When was the last time you spring cleaned your house? Many of us do some form of spring cleaning in our homes regularly. But what about our financial "homes"?
Read More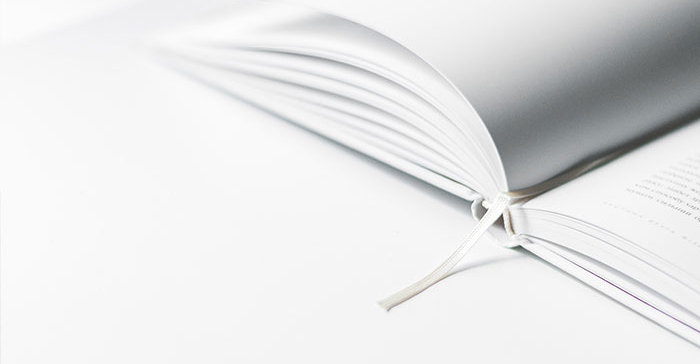 Have you ever thought about how you make the choices that shape your life? Whether it's a new home purchase, a career change, or shift in financial priorities
Read More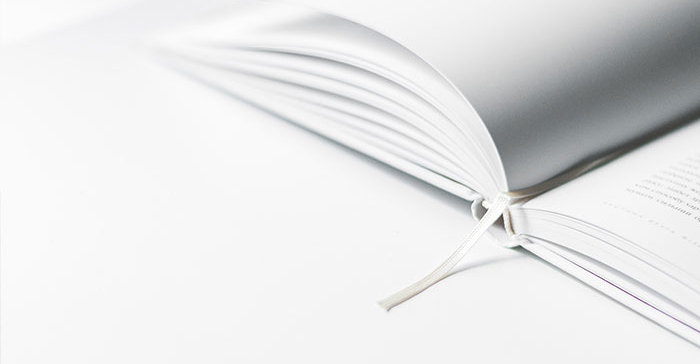 If you have adult children, or your parents are entering a new life phase, it may be time to start thinking about having "the talk". You know, the one about
Read More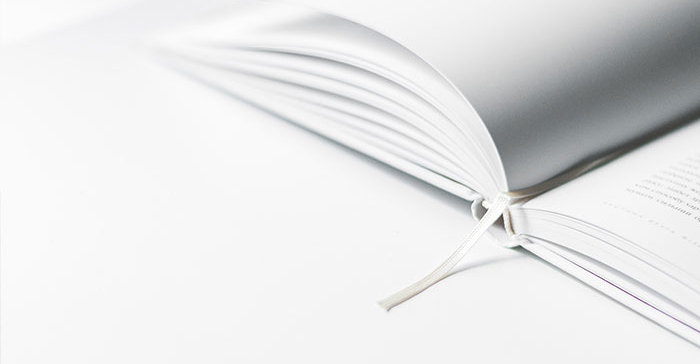 If you're an investor looking for something to worry about, you never have to go more than a few days on Wall Street.
Read More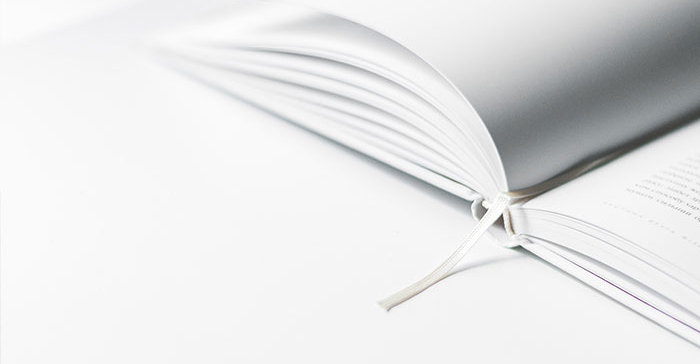 As earth day comes around again (this Saturday), we've been thinking a lot about how we "go green" as a team.
Read More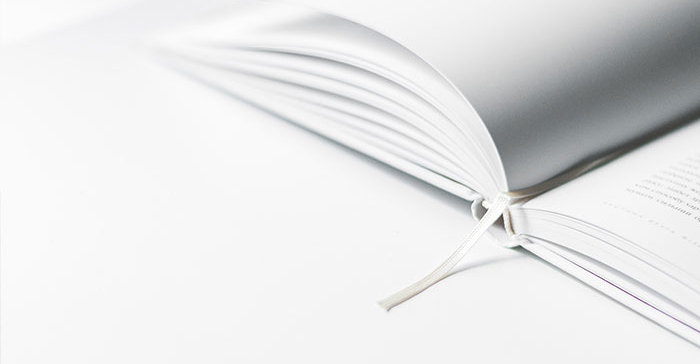 In last week's webinar, Mat Hunnicutt, CFP®, Practicing Partner of Eagle Wealth, and City National Rochdale Portfolio Manager, Robert Meckstroth, CFA, discussed
Read More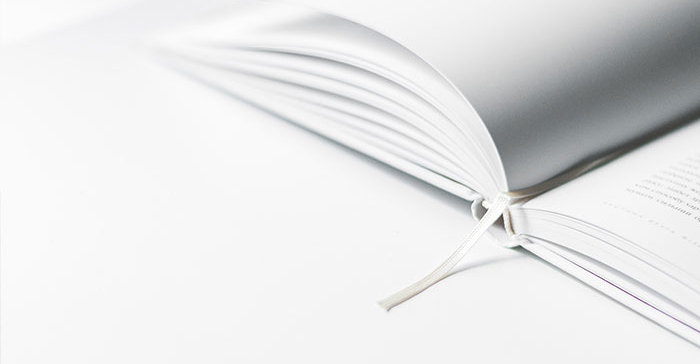 Spring has finally arrived here in Central Oregon, despite the chilly temperatures lately. The days are getting longer, the birds and the bees are doing their
Read More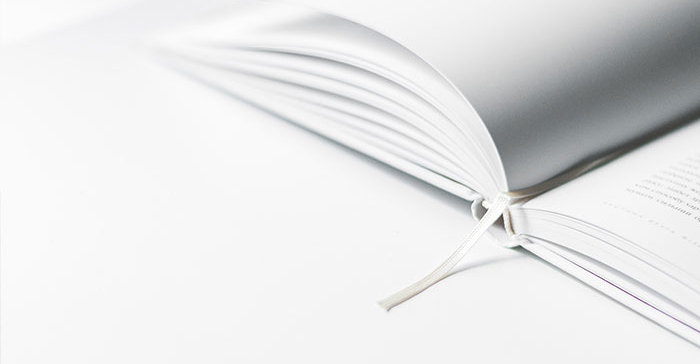 In the last few weeks, we've been bombarded with a number of disconcerting headlines. It's no wonder that some people are nervous about what the future of our
Read More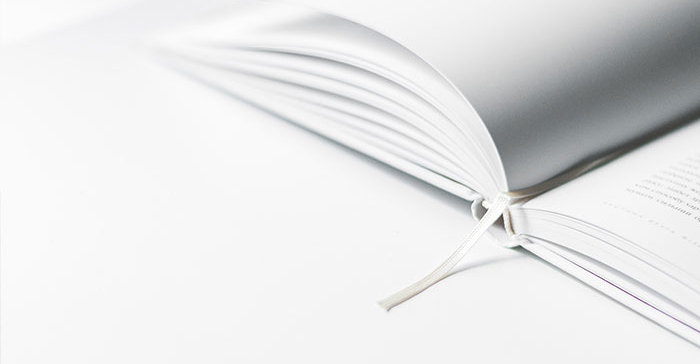 A few months ago, we shared that the Setting Every Community Up for Retirement Enhancement (SECURE) Act 2.0 passed last December. We briefly mentioned there
Read More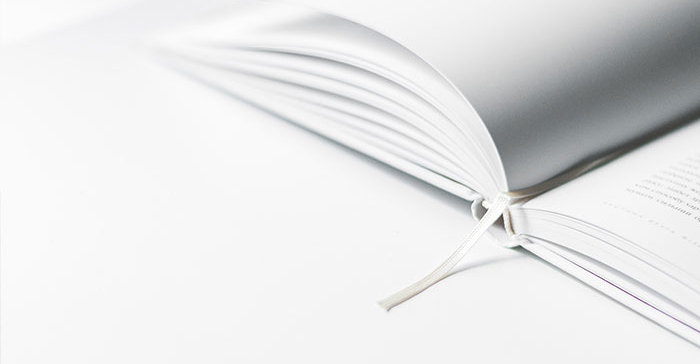 Last week, Silicon Valley Bank collapsed. The headlines sound scary — it's the second-biggest bank collapse in U.S. history. But there's a lot of
Read More