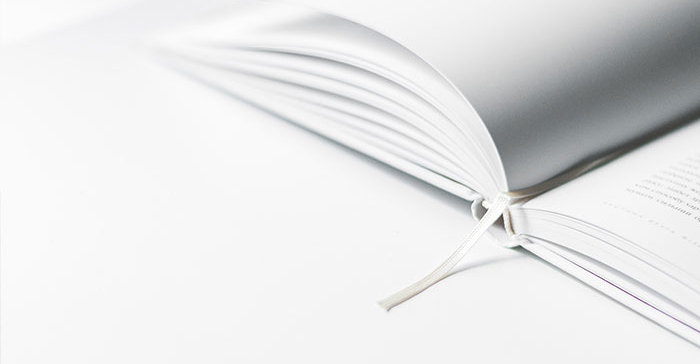 Taxes are complicated enough, so we're here to help answer your most common questions and bring clarity to this tax season.
Read More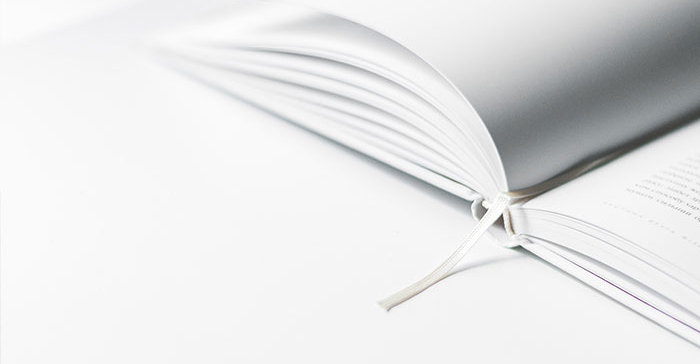 National Financial Wellness Month comes each January. It's a time to either establish a financial strategy or take a few minutes to sit down and review it.
Read More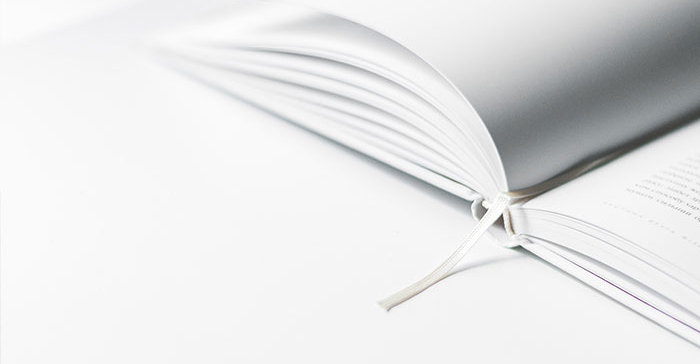 If you've called the office recently you may have heard some new voices. As our service offering grows, it's important to us that our close relationships
Read More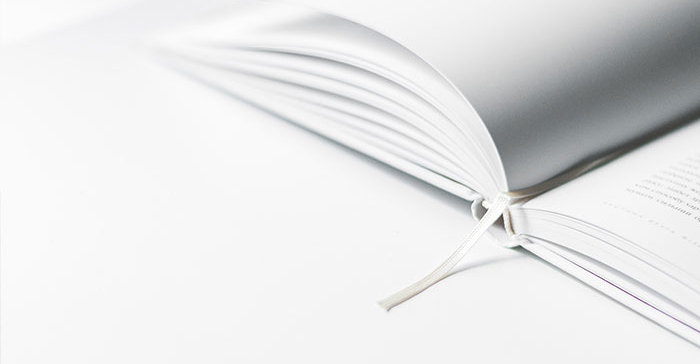 Your time is valuable. That's why our team stays on top of big legal changes that impact you. We're here to sift through the new laws and help you navigate
Read More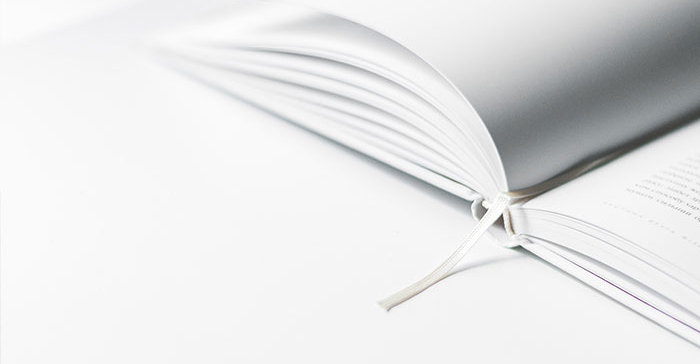 It's a brand-new year and that means a clean slate and an opportunity for a fresh start.
Read More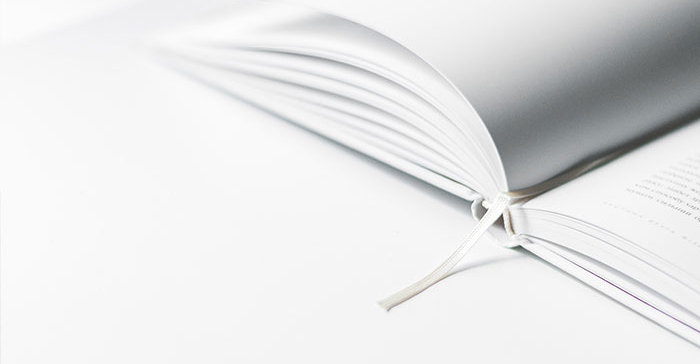 The financial markets are complex systems. They can move from one event to the next so quickly that it's hard to know what's driving economic momentum.
Read More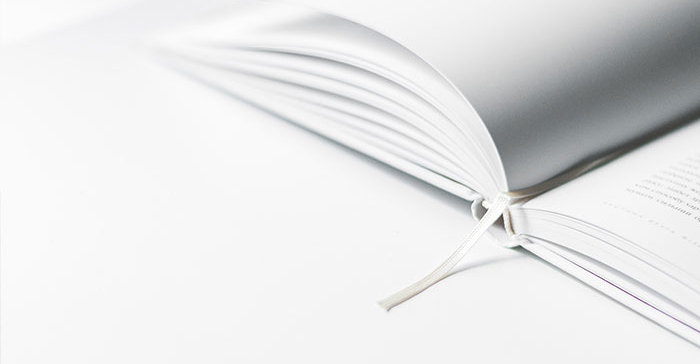 If you want to make charitable donations before the end of the year, you're not alone. According to Giving USA, an estimated $484 billion was given to charity
Read More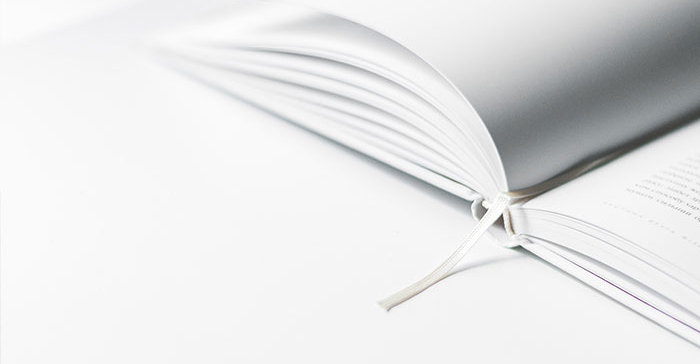 If you're looking for a way to enjoy the last few weeks of the year with less financial stress, consider making a few small changes to your holiday spending
Read More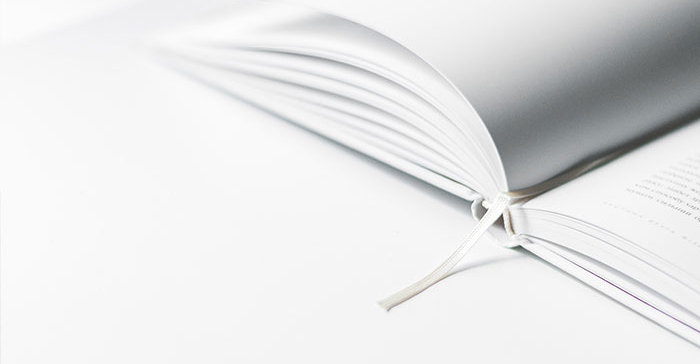 Security. We all want it. It's a natural human instinct to protect ourselves. But lately it's not so easy to feel secure when we're waiting for the next big
Read More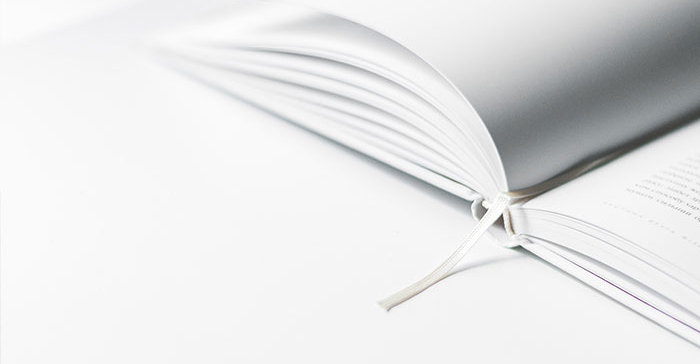 Has the stormy financial news felt like a dark cloud lately? Consider keeping an eye out for silver linings and take advantage when good news heads your way.
Read More