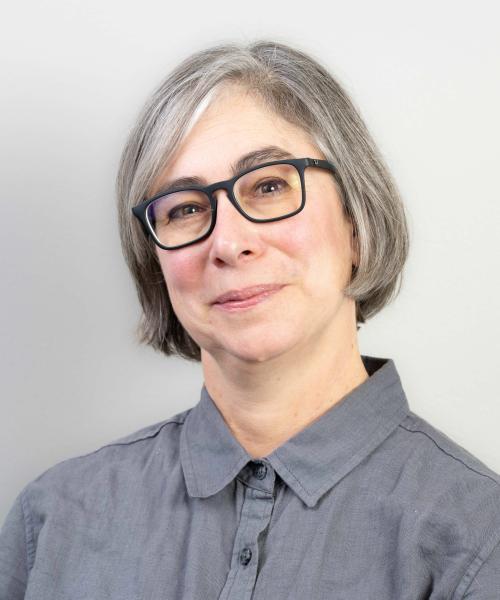 Sami Fournier

EA
Tax Associate
Sami's role as a Tax Associate is essential during tax season.  Not only does she prepare tax returns, but she's an integral part of building the systems that help us run smoothly.  Bringing her talent and experience in the tax industry, Sami offers a fresh perspective to our team.  She enjoys the challenge of complex tax situations, collaborating with clients, and deep diving into tax planning.
While born and raised in Topeka, Kansas, Sami's nomadic sense of adventure led her all around the country, but she landed in Bend in 2006.  After she earned her undergraduate degree in Political Science and German in Kansas, Sami went on to graduate school at Columbia University where she studied International Relations.  Her background working as a political analyst for non-profits in Washington, DC laid the groundwork for her love of numbers.  She applied her talent for quantitative data to transition into the accounting industry.  But don't let Sami's love of numbers fool you.  Along with her husband Jon, and their 11-year-old daughter, she leads an exciting life.  As an avid cyclist, you can often find her on both the pavement and out on the trails.  And now, Sami's newest venture is dipping her toe in the motorcycle world. 
Fun Fact:  Sami once gave a 5-minute presentation at the Tower Theater entitled: How to Ride your Bike to Montana.