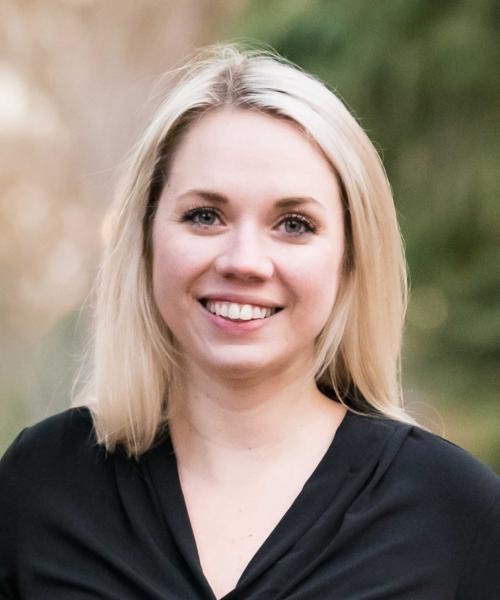 Miranda Nusbaum
Executive Administrative Assistant
We searched high and low to find an Executive Administrative Assistant that will make your day a little bit brighter.  We asked for a go-getter with ambition, an open mind, and a strong desire to learn. Miranda has far exceeded our expectations.  She is a seasoned administrative assistant with years of customer service and organizational experience.  Her dedication to family values make her a perfect fit for our team.  As the mother of two children, she knows how to multitask, a vital skill needed in her Executive Administrative Assistant role.  Miranda's warmth and positive attitude align with our ultimate goal of serving you, our valued clients.  We aim to make your financial lives run smoothly — and to us, that means building a team who anticipates your needs.
Raised in Central Oregon, Miranda fast-tracked her career in the medical field starting as an administrative assistant.  Through commitment and perseverance, Miranda climbed to managerial roles and realized her true passion lies in client service.  While she enjoyed healthcare, she is thrilled to make the move to a professional office setting in the wealth management field.

Miranda and her high school sweetheart, Brett, have two young children and recently purchased a new home for the growing family.  Miranda volunteers weekly at her children's preschool and fills the weekends with quality family time.  When she's not wrangling kids, you can find Miranda enjoying Central Oregon by kayak or recreational quad ATV.