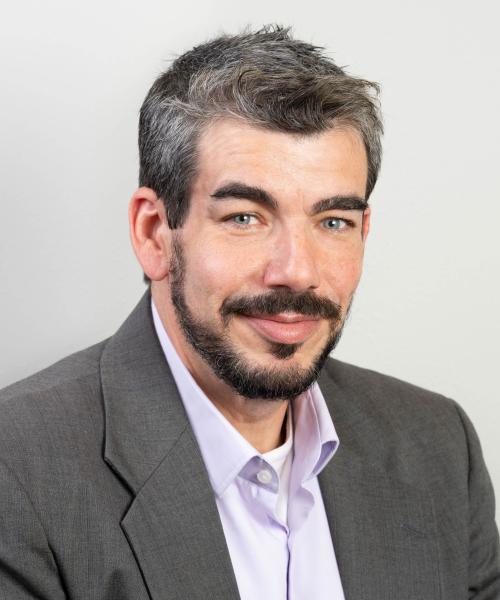 Mike DeRosa
Chief Compliance Officer
Mike DeRosa entered the financial services profession in 1999 and soon discovered his talent for compliance at the nation's 7th largest broker-dealer network.  Working at SII Investments, our former broker-dealer, Mike first met Chad and Cami in 2008 as they launched Eagle Wealth Management.  For almost 15 years, Mike was the Assistant Vice President of Compliance, reporting to the Chief Compliance Officer for two firms supervising over 1000 advisors representing over 10 billion in RIA assets. Since leaving the corporate world, Mike worked as a compliance consultant and Chief Compliance Officer at other firms.
"For nine years at my prior job I had the pleasure of working with Chad and his team, watching Eagle Wealth Management develop into the premiere firm it is today.  I jumped at the opportunity to join this firm where I can actually help clients and advisors at an individual level — something pretty difficult to do in corporate level compliance."
Mike's extensive experience in compliance helps our firm navigate today's regulatory environment and ensures our firm meets its obligations to our clients and regulators.  Mike proactively looks above and beyond the SEC requirements, working to stay on top of regulatory changes and training our team.  Mike's busy behind the scenes so we can focus on what's most important — guiding you along your financial journey.
Mike was born and raise in the Bronx, NY where he met his wife.  He earned a Bachelor of Science degree from the University of Wisconsin.  The Midwest felt like home during his time there so he now resides in Wisconsin with his wife and dog.   When he is not writing procedures, monitoring accounts, or analyzing paperwork and surveillance reports, Mike enjoys cooking, outdoor activities, and travel.
Fun fact :  Every year Mike makes maple syrup from the trees on his property.