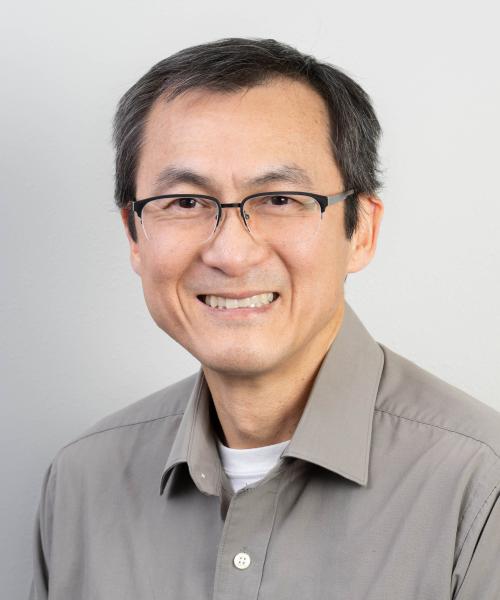 Hung Quan

MS
Systems Integrator
As System Integrator, Hung's focus is to elevate our technology systems to improve our organization and productivity.  He works to maximize our tools, keep your data secure, and make sure it's simple to access and understand.  He brings a new point of view to find solutions to help make your life easier.
Originally from Saigon, Hung and his family were sponsored by St. Paul's Lutheran Church in Missoula, Montana as refugees after the Vietnam war.  Hung stayed in the area and completed a bachelor's degree in mathematics from the University of Montana.  He went on to earn a Master of Science in Applied Mathematics from the University of Arizona. 
Hung spent over two decades working as a software engineer for an Aerospace company in California before moving to Bend in 2018.   He enjoys the complexity of software and describes programming as an art.
"I like the challenge of creating, organizing and simplifying all those steps into an elegant design and logical process", says Hung.
At home, Hung spends time with his wife, Trang, and their 9-year-old daughter.  Hung feels most at peace in the outdoors.  When not putting together jigsaw puzzles or playing board games with his family, he can be found hiking and exploring all that Central Oregon has to offer.  To support the community, in 2019 he completed a rigorous yearlong training and joined the local chapter of the National Ski Patrol, a volunteer group that helps keep guests safe at Mt. Bachelor. 
Fun Fact:  Hung met Chad while playing community soccer together in San Diego over 20 years ago.  They've been good friends ever since.