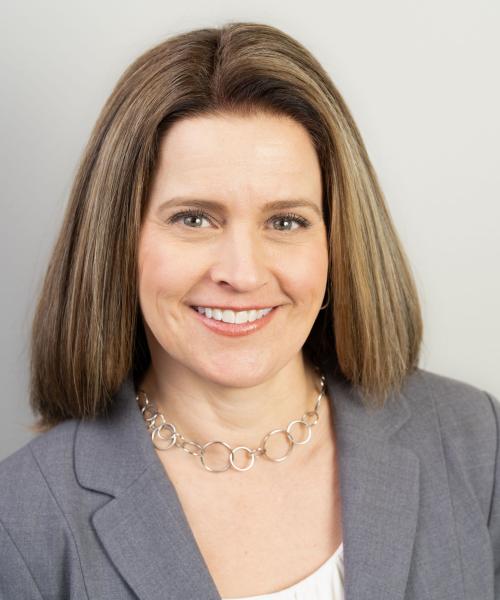 Cami Staskal
Partner
Cami says she's the VP of Miscellaneous Stuff. She juggles roles in marketing, finances, and strategic planning at the office, and spends much of her time at home taking care of her and Chad's three girls.
Chad introduced Cami to the wealth management business in 2003 after they became engaged. Well-matched, they quickly discovered a strong strategic fit with each other in the business. With her prior experience in management, marketing, public relations, and human resources, Cami was able to make an immediate impact.
"I want our clients to feel every bit as taken care of as family," says Cami.
Originally from Silverton, Oregon, Cami attended Pacific Lutheran University in Washington, earning a Bachelor of Business Administration and a Bachelor of Arts in Psychology. She competed in cross country and track in college and still enjoys running; although now she uses CrossFit as her competitive outlet. An avid photographer, she is usually seen with a camera in hand and serves as Treasurer on the local camera club board.  She also enjoys camping, hiking, volunteering, and spending time with her family.
Fun Fact: As a huge Star Wars fan, Cami still owns a life-sized cardboard cut out of Han Solo that she's had for over 20 years. Her favorite trick is to set it up in unexpected places to scare her family and friends.