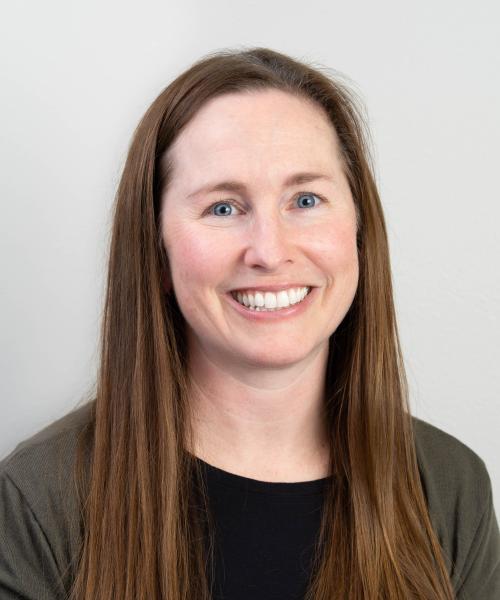 Virginia Cramp
Client Relations Associate
With over 10 years of administrative experience, Virginia's background as an office manager sets her up to thrive in the client relations associate role.
Her warmth, patience, and can-do attitude are just a few of the reasons we're excited to have her on board. Driven by compassion and kindness, Virginia offers a fresh perspective in the office. 
"I love talking with people and getting a snapshot of their lives. In my short time here, I've already seen the joy people have when they achieve one of their goals. It's great to share in their happiness and be part of the team." 
A New Jersey native, Virginia, has lived in Central Oregon since 2003. Before moving to Bend, she attended Bloomberg University in Pennsylvania and earned a bachelor's degree in interpersonal relationships, focusing on communications. 
When she's not in the office, you can often find her on a hiking trail or wandering in her backyard garden. As a seasoned river raft guide, she's no stranger to adventure! Virginia lives with her husband, 14-year-old daughter, and goldendoodle named Koosah. 
Fun fact: Virginia participated in Fife and Drum Corps for 10 years and won numerous medals in competitions.  She's also performed in over 40 parades.