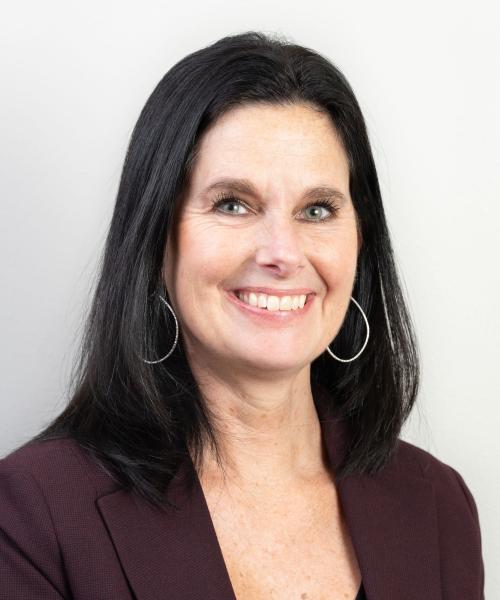 Suzanne Daniel

CFP®, MBA
CERTIFIED FINANCIAL PLANNER™
As a CERTIFIED FINANCIAL PLANNER™, Suzanne provides a fresh, empathetic perspective not only to her clients but to her coworkers as well.  Suzanne's ability to find common ground with nearly all who come her way is something to be admired.  Suzanne takes the time to listen to client's unique situation and concerns, always seeking to understand and support their life goals.  Clients can count on Suzanne to recall their upcoming travel plans or favorite hobby, and her analytical nature leaves no room for unanswered questions.
Suzanne discovered her passion for the financial services field in 2008 while working at a wealth management firm.  Witnessing the understanding, excitement, and often relief that clients felt when they worked together with a comprehensive financial advisor revealed the perfect career for her.
"Helping families unlock their dreams and reach their goals is such a rewarding part of what we do," says Suzanne.
Suzanne brings with her years of experience in financial accounting, administration, non-profit fundraising and management, providing a solid range of skill to apply to her dream career.  Suzanne earned her MBA in 2002 from California State Stanislaus, her Executive Certificate in Financial Planning from University of Portland in 2009, and her CERTIFIED FINANCIAL PLANNER™ certification in 2017.

In 2007, Suzanne moved from California to Bend where she met and married her husband, Gabe.  They enjoy traveling, spending time with their families, and all the activities Central Oregon has to offer.
Fun Fact:  Suzanne traveled to 19 countries, on 4 continents, in a 4-month span. 
Certifications, Licenses & Registrations
CERTIFIED FINANCIAL PLANNER™
Investment Advisor Representative
Life and health insurance licensed
Series 66
Executive Certificate in Financial Planning