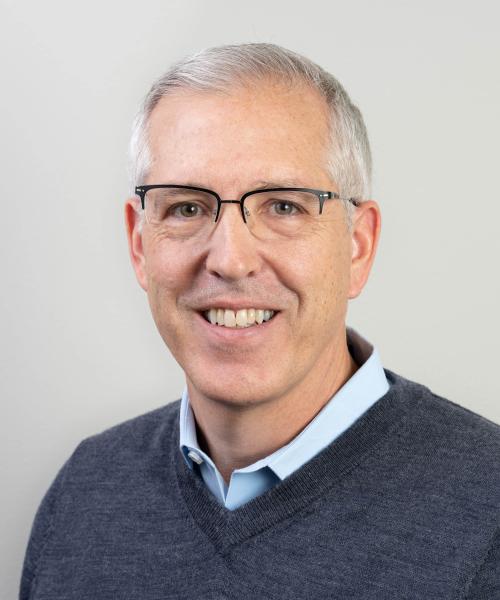 Matt Hobson
Lead Financial Planner
Matt has a strong passion for the financial planning field and the desire to help others.  His past years of experience working as a financial advisor, as well as running his own small business, have uniquely prepared him for his current role with Eagle Wealth Management.
With his extensive knowledge of insurance and investment products, Matt helps ensure all our clients receive the highest level of service possible.  He focuses on preparing financial plans, maintaining client accounts, analysis, and client planning activities.  In everything he does, Matt always works to keep each client's financial plan truly aligned with their life goals.   While he's excellent at analyzing figures, Matt truly shines in understanding people.  His ability to empathize and consider all angles allows him to make educated decisions. 

"One-size-fits-all doesn't fit all," says Matt. "We treat each client as an individual at this firm."

Matt has a Bachelor of Science degree from Lewis and Clark College.  He and his wife Lynn are native Oregonians and have lived in Bend since 1992.  Matt enjoys trail running and stays busy with family & friends.
Fun Fact:  Matt ran the Boston Marathon
Certifications, Licenses & Registrations
Investment Advisor Representative
Life and health insurance licensed
Series 66