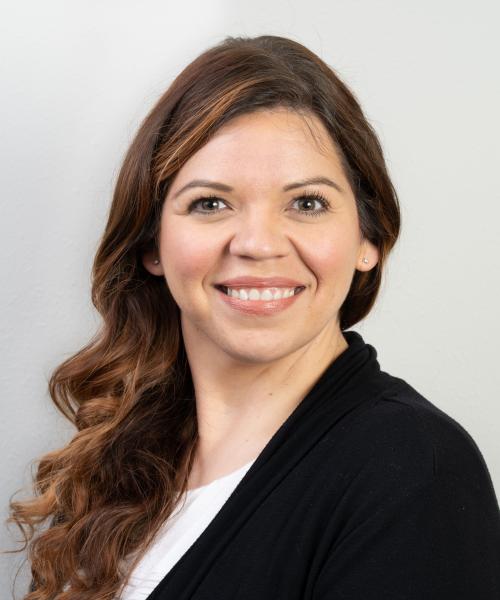 Kim Brush
Client Service Coordinator
Kim was raised in Yakima, Washington.  Early on in life she was drawn to numbers and genuinely enjoyed math.  This led her down a path to earn a degree in Business Technology and Accounting from Perry Technical Institute.  Kim landed an office manager role at a Yakima CPA firm and stayed there for over 5 years.  An experienced tax professional, Kim has worked in the industry for over 10 years.
Seeking a change of scenery, Kim and her family moved to Central Oregon.  Kim's knowledge made her a perfect fit for the office manager role at Doorn Accounting (now Eagle Wealth Accounting).  During her time there, she enjoyed building close meaningful client relationships.  
"My favorite part of my job is the people." says Kim.  "Helping clients solve problems is so rewarding."
Out of the office, Kim spends time with her teenage daughter exploring all that Central Oregon has to offer.  They love to plan day trips, discover new towns, and hike with their two dogs, Gizmo and Dot.  At home, these avid movie buffs love to settle in and "binge" a new film series. 
Fun Fact:   Kim found herself in Central Oregon by chance during a move to Arizona.  After some car trouble left her and her family in Bend, they enjoyed the community so much they decided to stay.