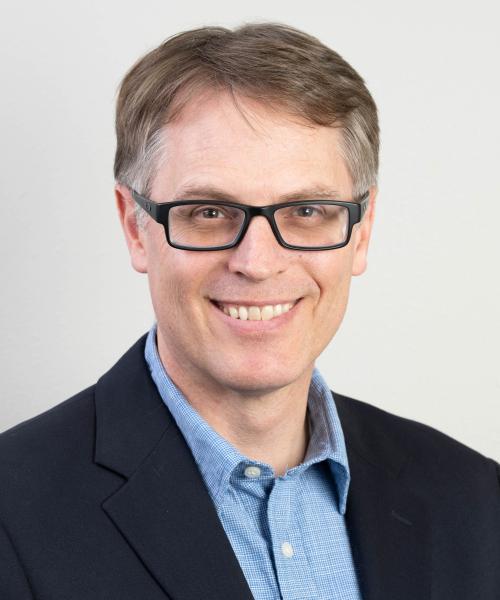 Hans Doorn

CPA
Director of Accounting Services
Hans began his accounting career in 2004, and eventually took over the family accounting business in 2012.  His firm was built around long-term client relationships, a high level of customer service, and an absolute commitment to his client's success.
While he enjoyed the challenges of running his own firm, Hans' search for a team environment where he could help his clients in a more comprehensive way led him to Eagle Wealth.  
"Taxes are an integral part of the financial planning process.  I'm thrilled to be at a firm that not only understands the importance of tax planning but also figured out how to integrate it with their financial plans," says Hans.  "Comprehensive planning such as this is so valuable at every stage of life and can save clients money on taxes now and in the long run.  Not to mention add a greater peace of mind"
Hans is a native of Bend, Oregon and a graduate of Mountain View High School.  He attended the University of Puget Sound and received a bachelor's degree in Business.  After working for a software company in Bend for nine years, he went on to receive an Accounting Certificate from Linfield College before becoming a Certified Public Accountant.
Hans enjoys spending time with his wife and two beautiful daughters and is an avid outdoor enthusiast with a particular interest in fly fishing, skiing, and mountain biking.
Fun Fact:  As a whitewater raft guide in his youth, Hans worked for a rafting company that did the stunt work for a movie being filmed in Bend (White Wolves: A Cry in the Wild II).  He's even listed in the credits as a "Splash Technician".