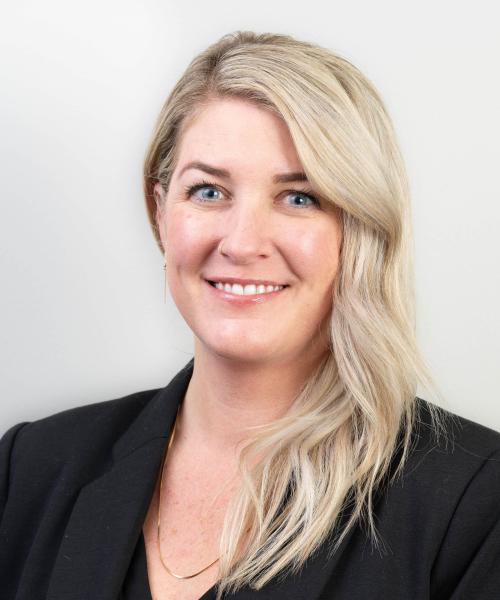 Alison Endicott
Office Manager
Alison is your first point of contact when you call us, will greet you when you arrive at the office, and help get you the information you need quickly.  She makes sure the office runs like a well-oiled machine, supports both our financial planning and tax teams, and amplifies the mood of our whole team.  Her instinct to anticipate needs and willingness to go the extra mile make her a perfect fit.
Alison's experience in customer service has prepared her to know a little bit about everything when it comes to managing an office.  She's passionate about supporting small businesses and creating connections with clients.  As an Oregon native, Alison understands the Central Oregon lifestyle.  Between get-togethers with friends, adventures to the Oregon coast, and attending live music, she knows how to keep life exciting.  Most importantly, Alison is a mom to three lively teenagers and one rescue dog, Mani.  For her, the moments that matter most are spent hanging at home playing cards, chilling out during movie night, or simply chatting about life with her family.
Fun fact:  Alison went skydiving to help conquer her fear of heights and loved it.