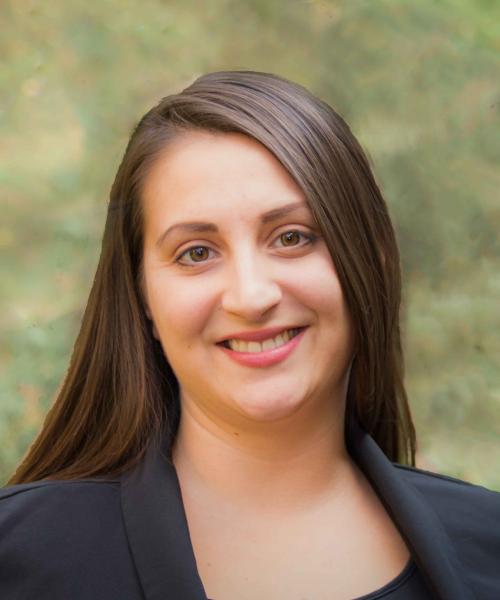 Emily Silva
Client Service Associate & Communications Coordinator
Emily's versatile role in client service and marketing allows her to build relationships with clients, support advisors, and implement marketing strategies that represent Eagle Wealth Management.  
Her passion for marketing and client engagement can be traced to her background in event coordination and hospitality where she spent significant time developing meaningful client relationships and designing systems of organization that helped her achieve her goals.
"We take pride in anticipating client needs and finding solutions to problems before they begin," she says.
To Emily, relationships mean everything, which is why she insists on going the extra mile for clients.  Even her degree reflects her passion for cultivating genuine, long-lasting connections:  Emily earned her Bachelor of Arts in Social Science with a focus in Community Development and Leadership at Oregon State University-Cascades.
Emily spent her formative years in northern Michigan and moved to Bend with her family in 2005.  In her personal time, she enjoys hosting dinner parties, gardening, and hiking with her pup, Luna. 
Fun Fact:  Emily used to suffer from Ornithophobia (or the fear of birds).