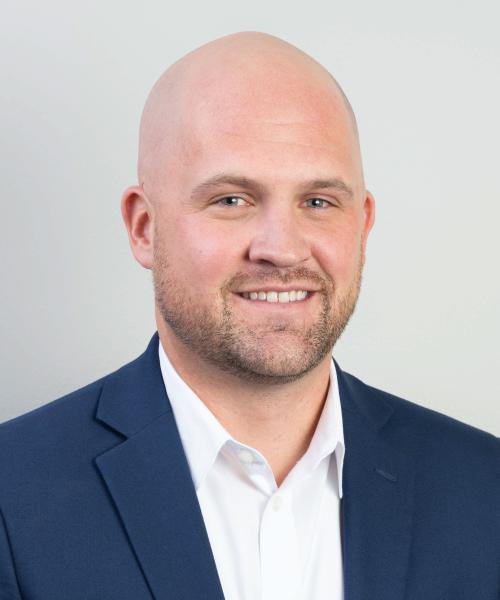 Brody Faltermeyer
Client Service Associate
Brody's knack for discerning details and asking the right questions makes him an ideal client service associate. Through compassion and understanding, Brody can make nearly anyone feel comfortable.  He understands the world of order and diligently completes tasks from beginning to end.  By looking at the big picture, Brody accomplishes goals and helps our advisors spend more one-on-one time with clients. 
Brody's experience with financial planning spans over 10 years and he's well acquainted with the ins and outs of our industry. Even better, Brody understands what we're all about - providing you with an excellent experience every time you communicate with us and knowing our firm is a family rooted in honesty and integrity. When we met Brody, we knew immediately that his values matched ours.
Brody came to us from Portland, Oregon to pursue his passion for the outdoors, engage in the Central Oregon community, and enjoy the Bend lifestyle. Originally from the Big Island of Hawaii, Brody moved to the mainland to continue his education at the University of Oregon where he earned his Bachelor of Science in Economics (and where he fell in love with Oregon). In his free time Brody enjoys travel and is usually off adventuring on a board; whether it be a paddleboard, snowboard, or surfboard.
Fun Fact: Brody has randomly met Oprah Winfrey...twice.